Gourmet Tacos.

Smash Burgers.

Perfect Pizza.
The Best NEW Restaurant on Panama City Beach. EAT. DRINK. SURF. Now Serving Breakfast!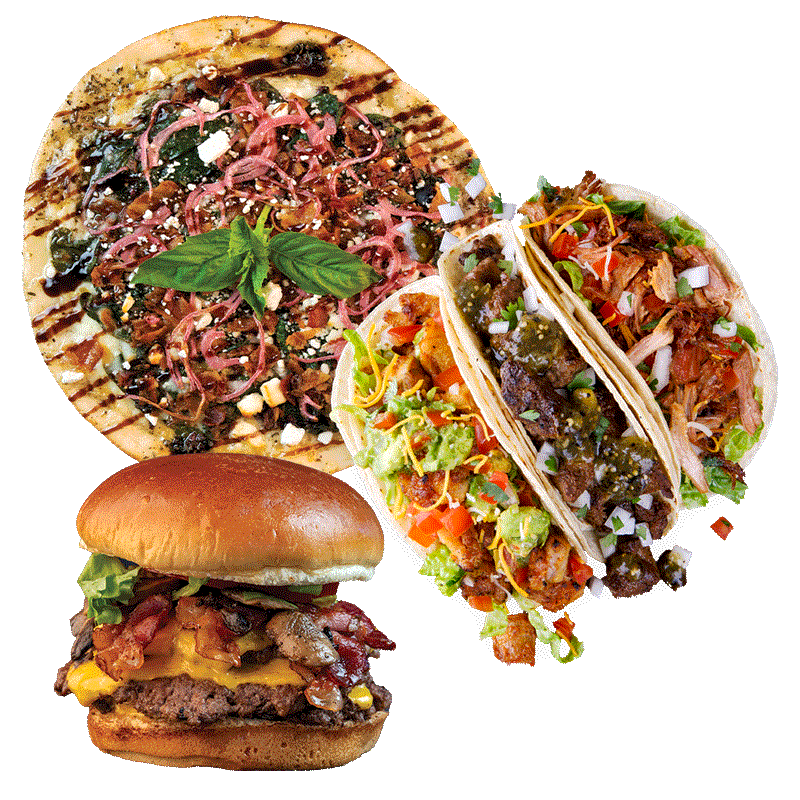 Roasted corn on the cob with lime crema, cotija cheese and fresh cilantro.
Best fries on the beach! Not too thick, and not too thin. Dusted in our house seasoning.
Thinly sliced Vidalia onions, lightly breaded and fried extra crispy.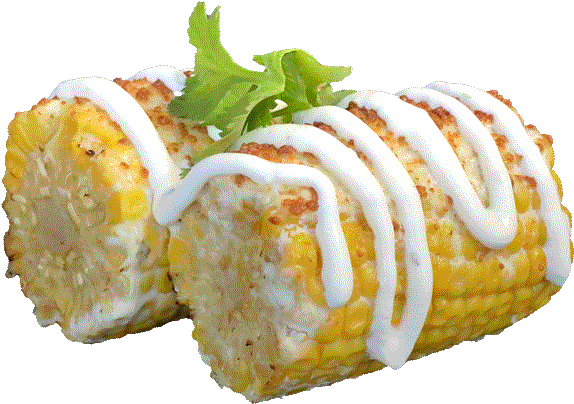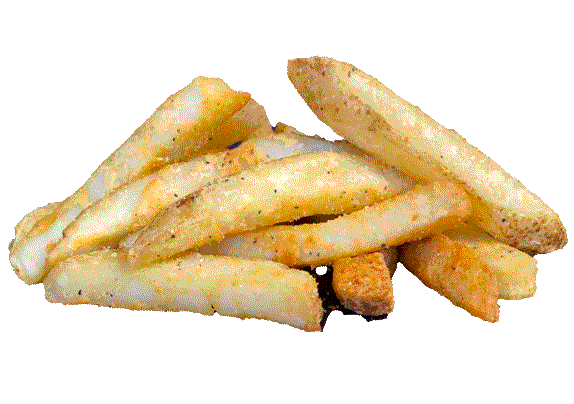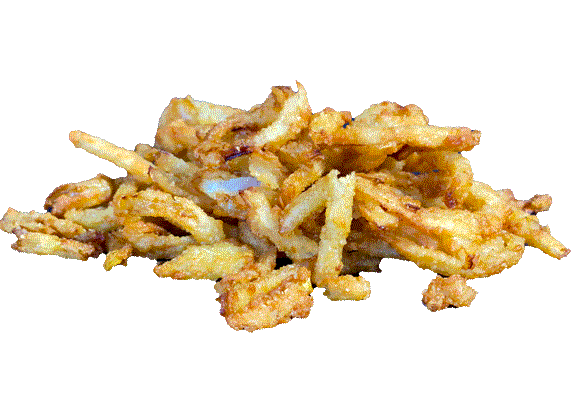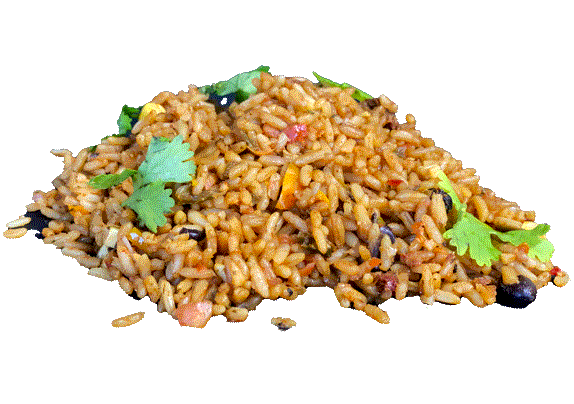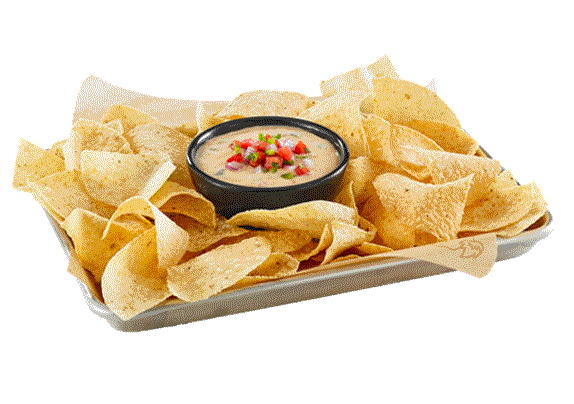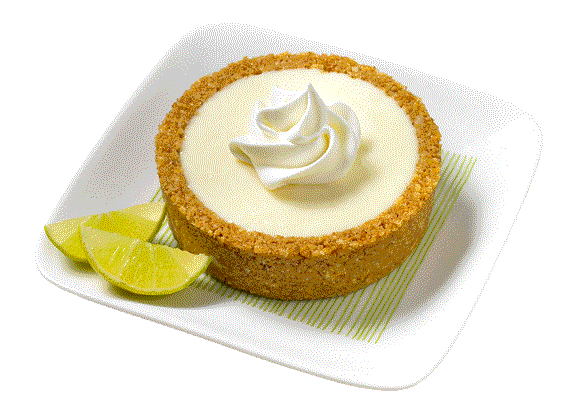 Classic Spanish rice mixed with our famous black bean and white corn salsa.
Bold and cheesy queso with fresh cooked corn chips.
The shrimp tacos are AMAZING! Also go great with some chips and queso dip. We came for dinner and stayed for the party. Def put this place on your PCB bucket list.
The biggest burger I've ever seen. Two hands and napkins are required for this. Still ended up with it everywhere! Bartender was great too.
The food is fresh and large portions. My friend had the pizza which looked so good, I had the grouper which was fresh and delicious.